Whatever the future may bring, Allianz Trade Singapore, your credit insurer can help you be prepared by predicting trade and credit risks and protecting your cash flow.
As you trade through the year, you make decisions that call for deep insight into your markets and the economic cycle.
That's where we can help you.  With more than 125 years of expertise, our global business intelligence is unrivalled. Our credit insurer experts use technology-driven processes to generate insights and present actionable information to businesses of all sizes and in all sectors. A company of Allianz, we give companies the confidence to trade at home and abroad.
Trade credit insurance helps you unlock more working capital while reducing your overall risk.
With our services, you can choose the best customers and markets for your business, improve your financial health and protect your cash flow from bad debt losses.  You can bid for more contracts, re-design your customer portfolio or launch a new venture.
If you need to file a claim, our industry-best claims team will partner with you to ensure you get the most out of your coverage.
Start benefiting from our specialist knowledge in trade credit insurance, commercial third party collections, receivables management outsourcing, international collections and debt mitigation services.
Don't just take our word for it; read stories from our customers about how trade credit insurance help their business.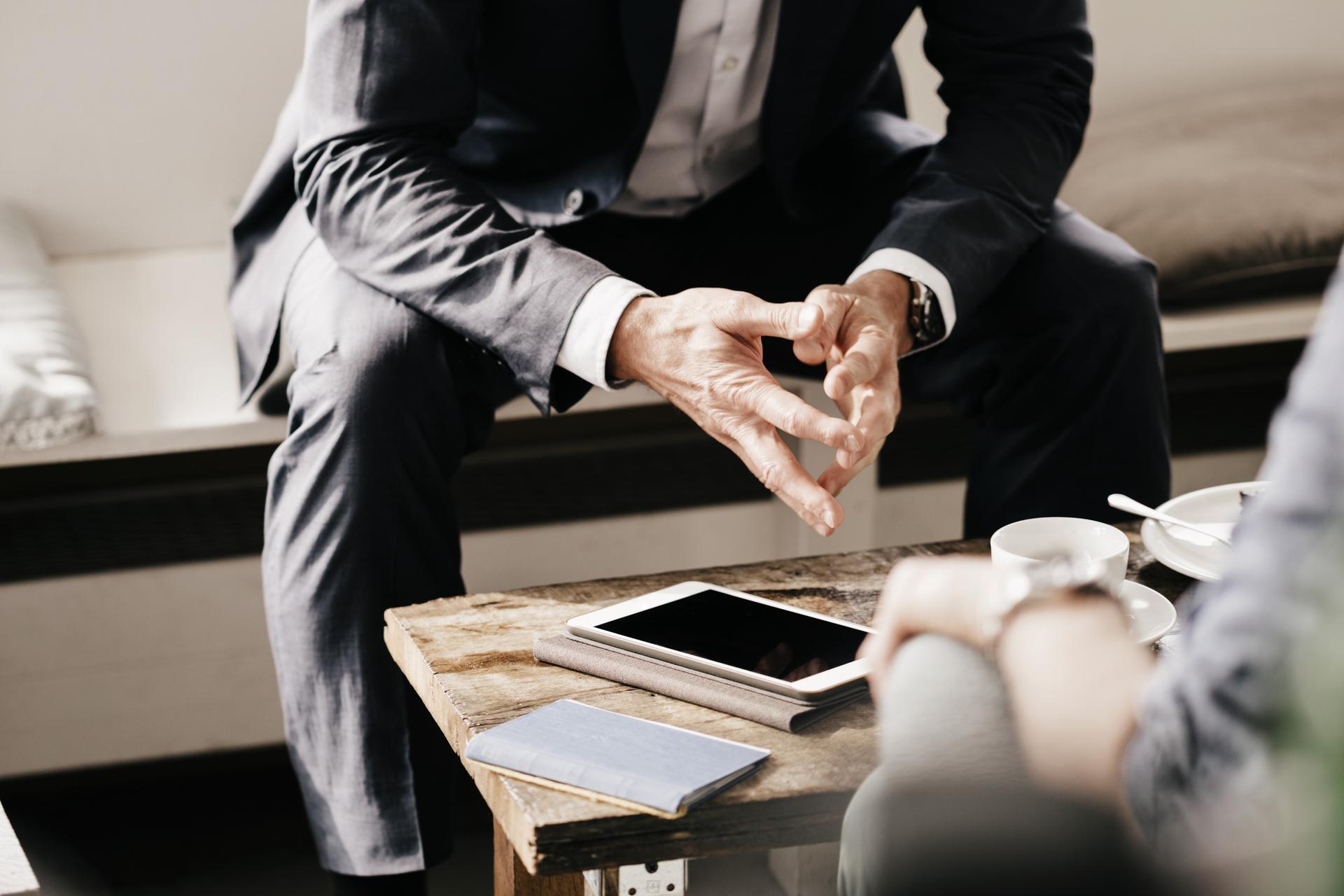 Why Choose Allianz Trade As Your Credit Insurer?
Predictive insight 
With our credit insurer information tools you can look closely at the financial stability of your clients and track portfolio risk. Our data is matched with economic intelligence, market trends and industry risk analysis to give you power and accuracy when making business decisions. 
Confident trading
Pursuing new prospects? Breaking into untapped export markets? Want to reach out to current clients with new credit? We'll work in partnership with you to give you the confidence that you'll be paid whatever your plans for growth. 
Responsive service
We monitor your clients constantly as your credit insurer, on watch for new risks and dangers in your markets. We advise on best practice in credit management so that you can stay ahead of the competition.
Why choose Allianz Trade?

Let's Get In Touch Today!
Call us: +65 6589 3793
Whatsapp us: +65 8126 7961
What is export credit insurance? Export credit insurance helps companies remain competitive by offering open terms when letters of credit or prepayment may have previously been the only safe way to do business. In fact, foreign companies buy an average of 40 percent more when they are offered open terms, according to the World Trade Organization. Export credit insurance providers protect your sales from political risks, including import/export changes and foreign government intervention. Few companies can effectively compete without extending credit to their buyers. For exporters, getting trade credit insurance levels the global playing field. Working with new countries means dealing with new cultures and new opportunities to access new markets and customers. Businesses must know to manage the associated credit risks that come with exporting products or services.
What is credit management? Credit management is defined as your company's action plan to guard against late payments or defaults by your customers. An effective credit management plan uses a continuous, proactive process of identifying credit risks, evaluating their potential for loss and strategically guarding against the inherent risks of extending credit. Having a credit management plan helps protect your business's cash flow, optimizes performance and reduces the possibility that a default will adversely impact your business.