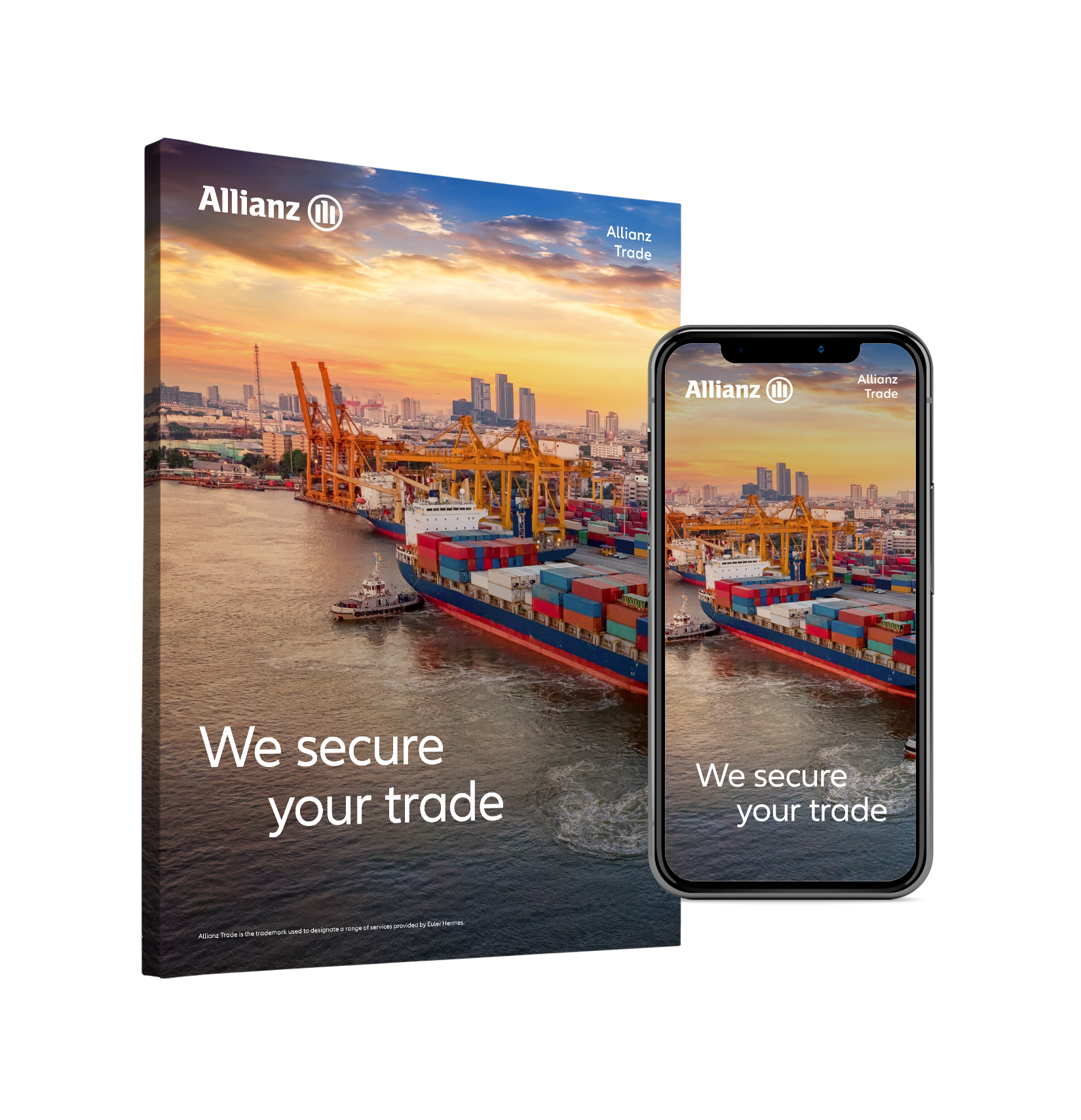 eBook: A Guide to Credit Insurance

On average, 1 in 10 invoices becomes delinquent.  
Financial executives must continuously analyze all costs of generating a dollar to maximise the profit margin. However, too little analysis is done to avoid and stay away from the impact of bad debt write-offs.

This Guide to Credit Insurance explains how companies can use Trade Credit Insurance to reliably manage the commercial trade risks that are beyond their control. 

In addition to the protection it offers, Trade Credit Insurance is also a growth engine. Companies of all sizes use Trade Credit Insurance to safely sell more to existing customers, or go after new customers that may have been perceived as too risky.

From this guide, you'll learn:
What is Trade Credit Insurance
How a Credit Insurance policy works

Use cases for Credit Insurance

Claims and collections process

Criteria for choosing a credit insurance carrier

Complete the form and download your copy now!

Download your copy for FREE now!