"Great leaders don't set out to be a leader... they set out to make a difference. It's never about the role; it's always about the goal and what you can bring."
Florence Lecoutre, Member of the Board of Management, in charge of Digital Transformation, Human Resources, Communication & ESG, Compliance
Together, we can make a great team. If you are searching for a promising career in an energetic and global business, delivering services that add value and drive growth, then working with us will give you what you want.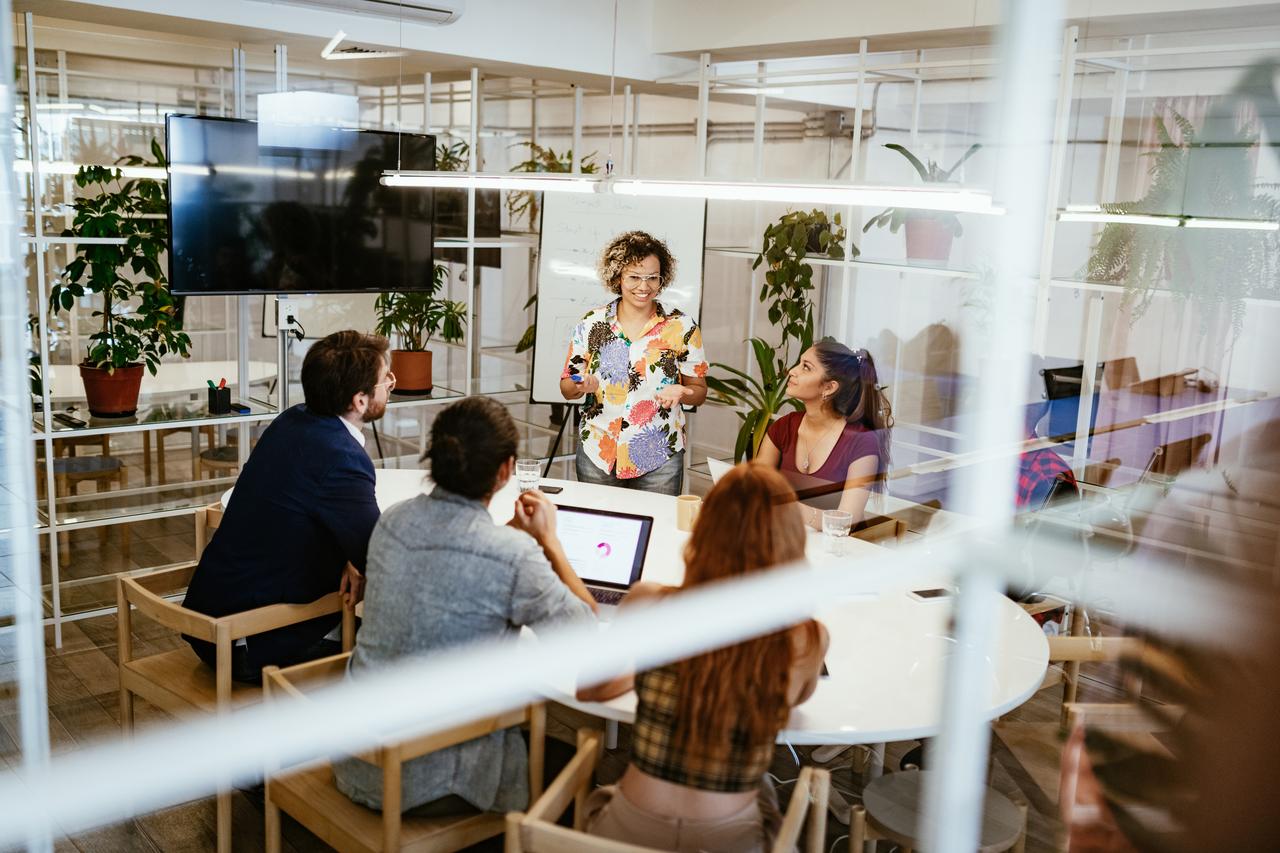 We provide training and e-learning in innovation, functional skills, leadership capability and culture change.  It's available worldwide for a truly global experience.
We offer structured one year mentoring programmes with our Board members, regional CEOs and other senior leaders.
Continuously learn about yourself.  We promote a culture of regular and constructive feedback to support your development throughout your employee journey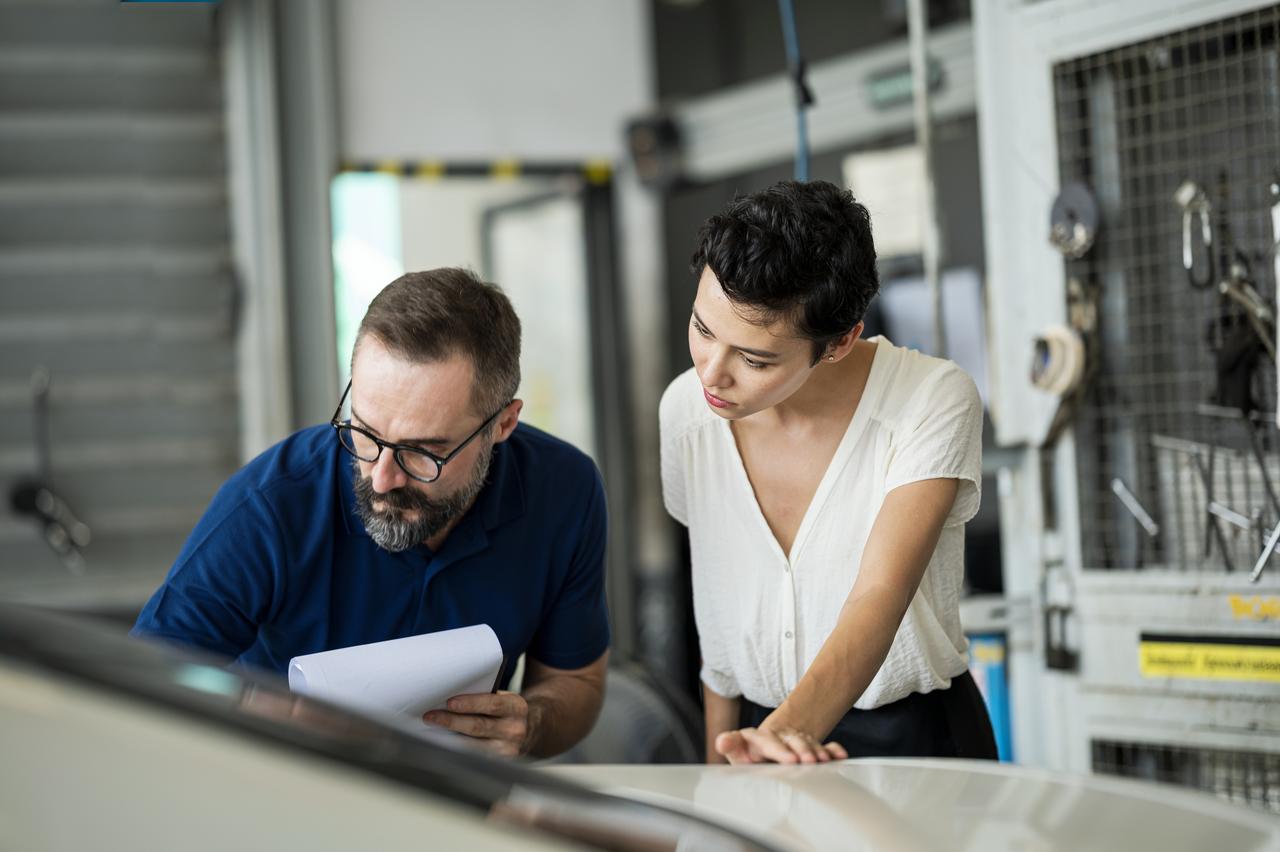 Maximize your work performance and get the most from your life by making your own decisions on where and when you work.
Take part in job shadowing and swaps to build relationships with different teams. Plus, develop your creative skills as you learn to look at situations in new ways from different perspectives.
We encourage mobility around the world and between departments; your gateway to international opportunities.
Benefit from tailored talent management programmes that help you continually build your skills.
Boost your visibility and your career.  Take the opportunity to work with our leadership team.
Take advantage of international assignments. We share talent with Allianz, our parent company, to give you a wider view and many more opportunities.
Our promise to you
We are the global leader in trade credit insurance and a recognized specialist in the areas of surety, collections, structured trade credit and political risk, with a presence in over 50 countries. And, as a member of the Allianz Group you can draw upon our collective knowledge and global presence.
We are a strong global community that shares knowledge and experience and are committed to a culture where both people and performance, matter. Where your excellent results will be as much appreciated as your inclusive, collaborative, entrepreneurial and customer-centric behavior.
We truly care for our employees and their individual needs and aspirations. Together we all shape an environment in which everyone has the confidence to dream, to explore and to grow.
Join us. Let's care for tomorrow.