We protect your cash flow. You invest in tomorrow.
Allianz Trade

, the world leader in trade credit insurance.
Trade credit insurance, surety, and risk management US businesses trust

Trade Credit Insurance Solutions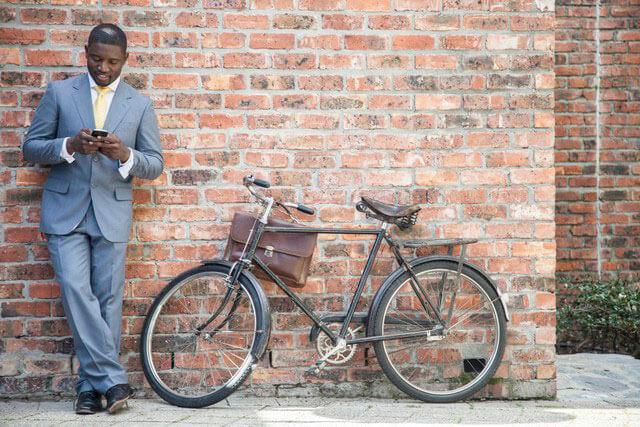 Research credit insurance
I'm new to this and want to learn how it works.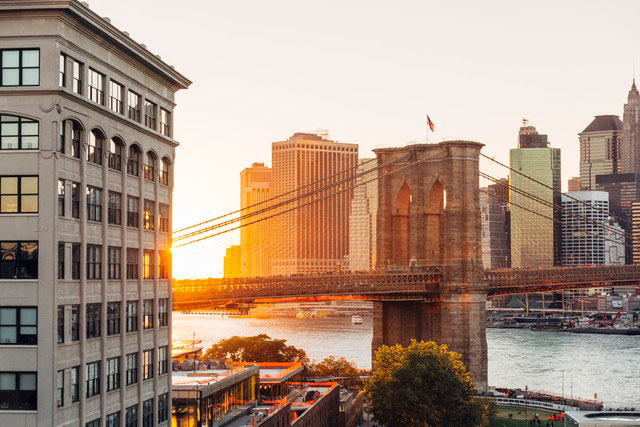 Find a credit insurance solution
I want to protect and grow my business.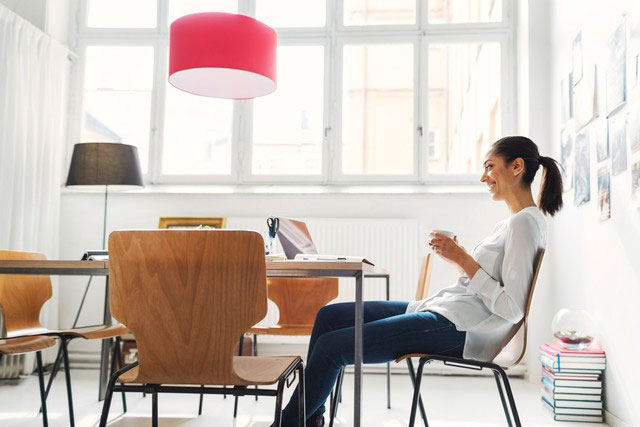 Discuss trade credit insurance
I want to talk with someone at Allianz Trade.
Tell us about your customers, and we'll tell you about the trade risks... and opportunities.
Find the right Allianz Trade solution for your needs
Allianz Trade Digital Tools
Why US companies partner with Allianz Trade

DEDICATION
62,000+
Clients worldwide

INSIGHTS
83 Million
Businesses monitored

ASSURANCE
AA Rating
by Standard & Poor's

PEACE OF MIND
"Before credit insurance, I was not sleeping at night.
This product is changing the way we do business."
– Mike Libasci, President of International Fleet Sales
Our Most Popular Resources
Wheel of Risk Podcast
America's premier podcast about the risk and reward of doing business in uncertain economic times is back! Welcome to season two of Wheel of Risk, proudly presented by Allianz Trade.
Over the course of eight episodes, host Alix McCabe and her team of experts are set to explore a whole new series of timely and relevant topics, from bank failures and rising interest rates to the threat of zombie firms and the cyclical nature of recession and recovery. They'll also tackle some common myths and misconceptions about trade credit insurance, and bring you expert advice and actionable insights designed to help you keep your business safe, secure, and profitable — even in challenging times.
Listen to season two of Wheel of Risk, coming soon to all the major podcast platforms.
Our Latest News & Resources
Discuss how credit insurance can help your business with us.
Need help with your Allianz Trade account? Get in touch by phone.
Get answers to common questions about credit insurance, claims and more.