What are the benefits of Transactional Cover?
Tailored credit insurance solutions.

Relieves pressure on counterparties' exposures and capital relief for financial institutions.

Non-cancellable limits provide the peace of mind your business needs.

Political risk cover on single or multiple countries.

What is Transactional Cover?
Transactional cover solutions can protect medium to large companies, financial institutions and capital goods manufacturers, trading companies, banks or corporate entities with assets outside their home country.
Transactional Cover is a customized policy solution designed for companies protecting assets abroad or seeking import or export transaction protection, and financial institutions offering trade and export financing solutions. It is designed to mitigate and manage risks such as contract interruption, non-payment, confiscation or political risks.
A transactional cover unit policy provides a non-cancellable limit (€100 million max) for up to eight years. For international trade, the reassurance of limiting exposure and capital relief, flexibility and cover for single or multiple countries is a distinct benefit of this solution.
Who should use Transactional Cover?
Companies seeking insurance for import or export transaction
Financial institutionsoffering trade & export finance solutions to their client
Companies trying to protect assets abroad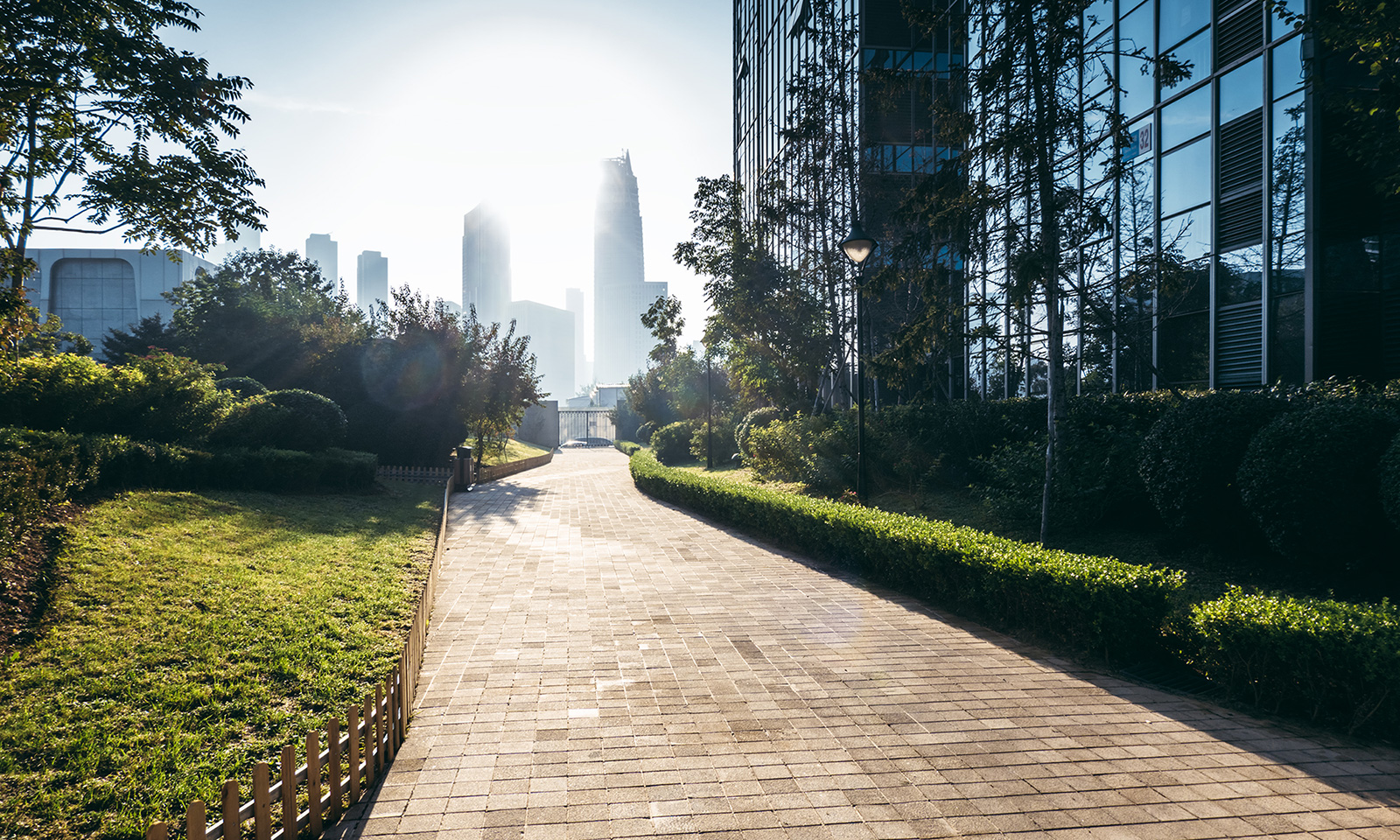 Tailored
Products to harmonise with your business model and risk appetite.
Seamless
Global access to our local expert teams. Seamless service with our instant expert knowledge anytime, anywhere.
Protection
High capacity for risk coverage and cash flow protection supporting your business needs